We All Hold a stake In Learning Success
Innovations in Education, Training and Performance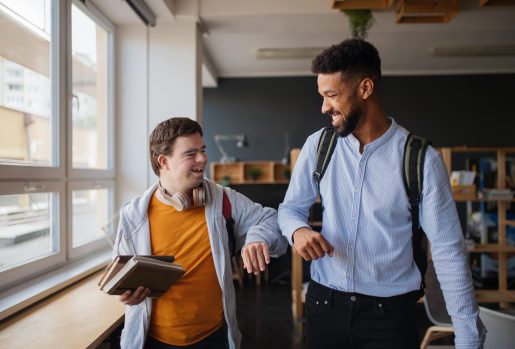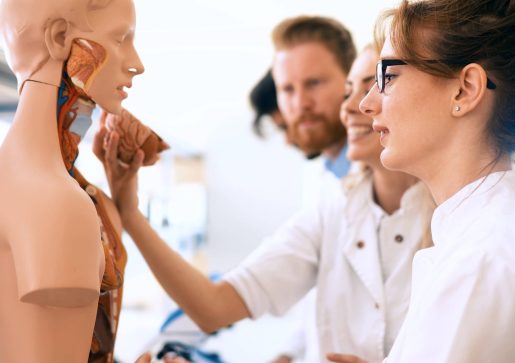 We Invest in Healthcare Training and Education Solutions
Workforce and skills shortage affect us all – especially in critical impact sectors such as healthcare training and education
We Invest in Next Generation Learning and Performance
With innovations in learning and workforce management, we're improving lives with 21st century healthcare training and education solutions.
Pioneers, Entrepreneurs and Visionaries. We partner with the people driving sustainable value creation and mission success.
We Are Lifelong Learners Leading with Experience
We are the Bertelsmann Education Group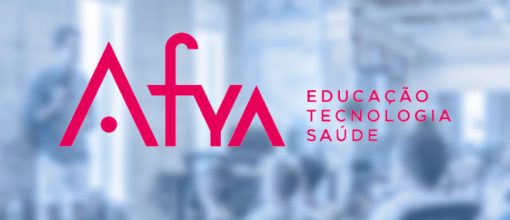 Afya Limited Announces Second-Quarter and First Half 2022 Financial Results
Afya Limited (Nasdaq: AFYA), the leading medical education group and digital health services provider in Brazil, reported today financial and operating results for the three and six-month period ended June 30, 2022 (second quarter 2022).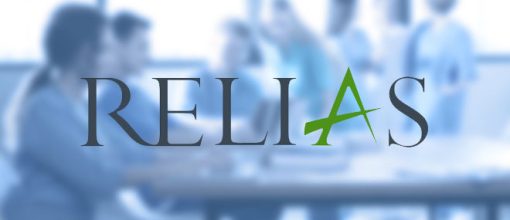 Relias named one of the top 100 healthcare technology companies of 2022
Relias today announced it has been named one of the Top 100 Healthcare Technology Companies of 2022 by The Healthcare Technology Report.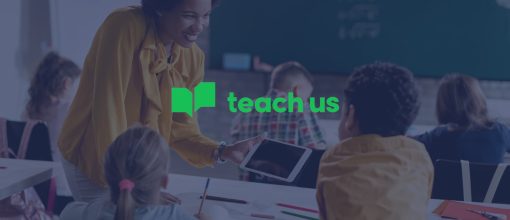 Strengthening the US Teacher Workforce
Together with its partners, Bertelsmann Education Group is actively developing innovative approaches to empower the US teacher workforce to better serve the needs of schools, students, and the communities where they live.