We All Hold a stake In Learning Success
Innovations in Education, Training and Performance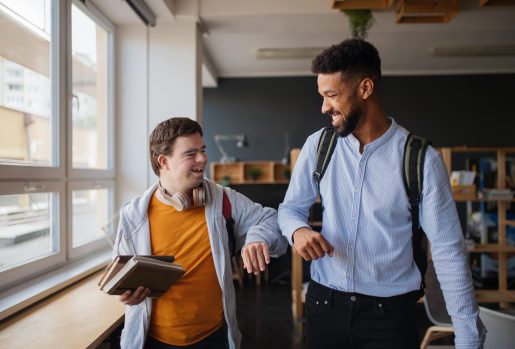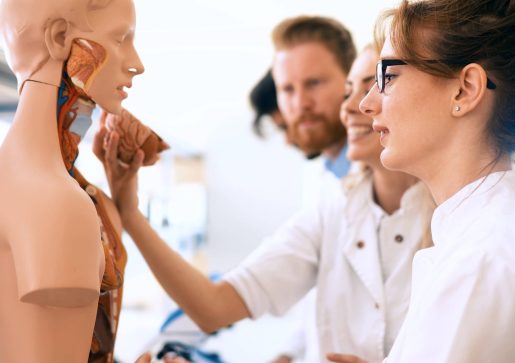 We Invest in Healthcare Training and Education Solutions
Workforce and skills shortage affect us all – especially in critical impact sectors such as healthcare training and education
We Invest in Next Generation Learning and Performance
With innovations in learning and workforce management, we're improving lives with 21st century healthcare training and education solutions.
Pioneers, Entrepreneurs and Visionaries. We partner with the people driving sustainable value creation and mission success.
We Are Lifelong Learners Leading with Experience
We are the Bertelsmann Education Group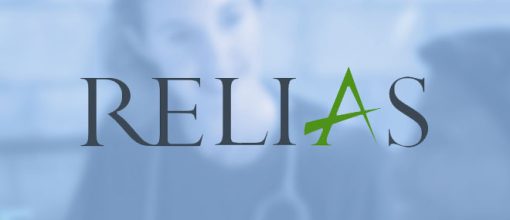 Alliant International University's receives CACREP Accreditation
Alliant International University, a leading professional practice university for mental health practitioners, announced today that its California School of Professional Psychology (CSPP) Master of Arts in Clinical Counseling (MACC) program has officially received accreditation by the Council for Accreditation of Counseling and Related Educational Programs (CACREP).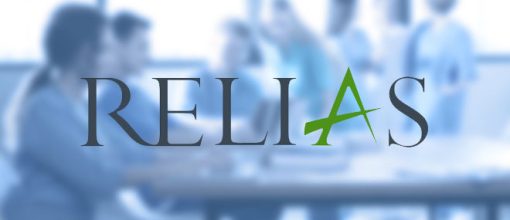 Relias announces release of New Learner Mobile App
Relias, the trusted education and workforce development partner to more than 11,000 healthcare organizations worldwide, today announced the release of its new learner app. The Relias learner app offers greater flexibility and better engagement with the Relias Platform by making it easier for users to take assigned training courses at their convenience.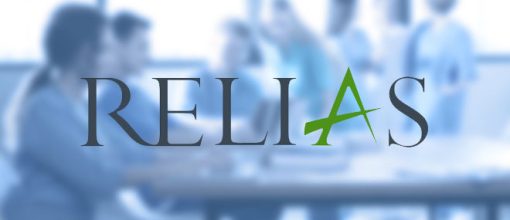 Nurse.com launches NurseDot Podcast for nursing community
Nurse.com, an industry-leading online education company providing lifelong career support to nurses, today launched the NurseDot Podcast. The new weekly series is designed to further Nurse.com's mission of helping nurses thrive through the exploration of their peers' personal stories, industry trends, and professional advice designed to serve as support and validation that will help them take control of their careers.