We All Hold a stake In Learning Success
Innovations in Education, Training and Performance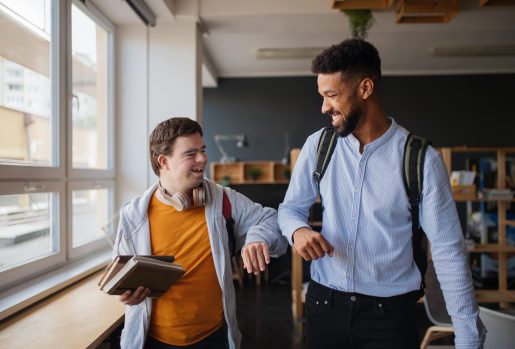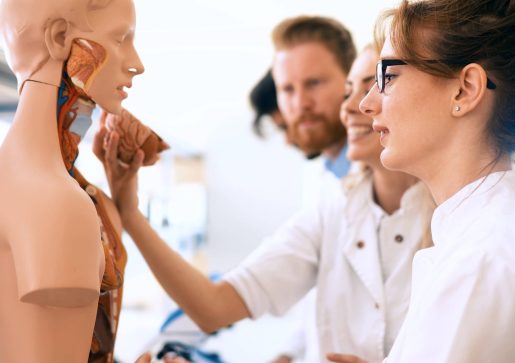 We Invest in Healthcare Training and Education Solutions
Workforce and skills shortage affect us all – especially in critical impact sectors such as healthcare training and education
We Invest in Next Generation Learning and Performance
With innovations in learning and workforce management, we're improving lives with 21st century healthcare training and education solutions.
Pioneers, Entrepreneurs and Visionaries. We partner with the people driving sustainable value creation and mission success.
We Are Lifelong Learners Leading with Experience
We are the Bertelsmann Education Group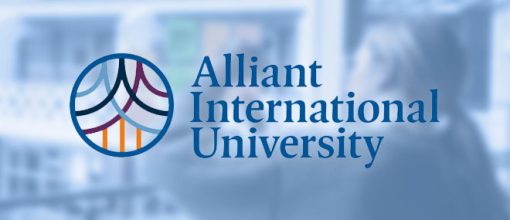 Alliant opens new university in Phoenix amid Arizona's nursing shortage
California-based Alliant International University is launching its first Nursing and Health Sciences program in Arizona. The school has several campuses in California that specialize in psychology, education, and other professional licensure programs.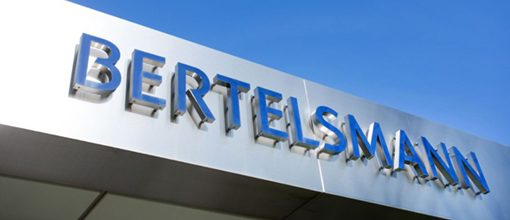 Bertelsmann records highest revenues in its history in 2022 with more than €20 Billion
Bertelsmann ended the financial year 2022 with the highest revenues in its history, exceeding the €20 billion mark. As a result of the strong revenue growth, the international media, services and education company kept its Operating EBITDA stable at the previous year's record level of €3.2 billion despite a challenging market environment.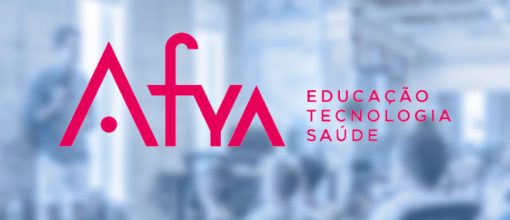 Afya Limited Announces Fourth-Quarter and Full-Year 2022 Financial Results
Afya, the leading medical education group and digital health services provider in Brazil, reported financial and operating results for the fourth quarter and full-year period ended December 31, 2022.