We Are Lifelong Learners Leading with Experience
As a wholly-owned subsidiary of Bertelsmann – the international media, services and education company – we deliver significant added value to our partners through:
Decades of expertise in the content and services sectors
A highly developed international network
Over 185 years of entrepreneurial experience and a long-term perspective
Shareholders with long-term commitment
A strong dedication to the pursuit of purpose alongside the pursuit of commercial success
Christoph Reimer
Finance & Strategy
Nicolas Tobis
Data Science
Manjiri Acharekar
Data Science
Maysa Dahdouli
Group US Tax
Julian Poracos
Finance & Strategy
Manuel Stienhans
Finance & Strategy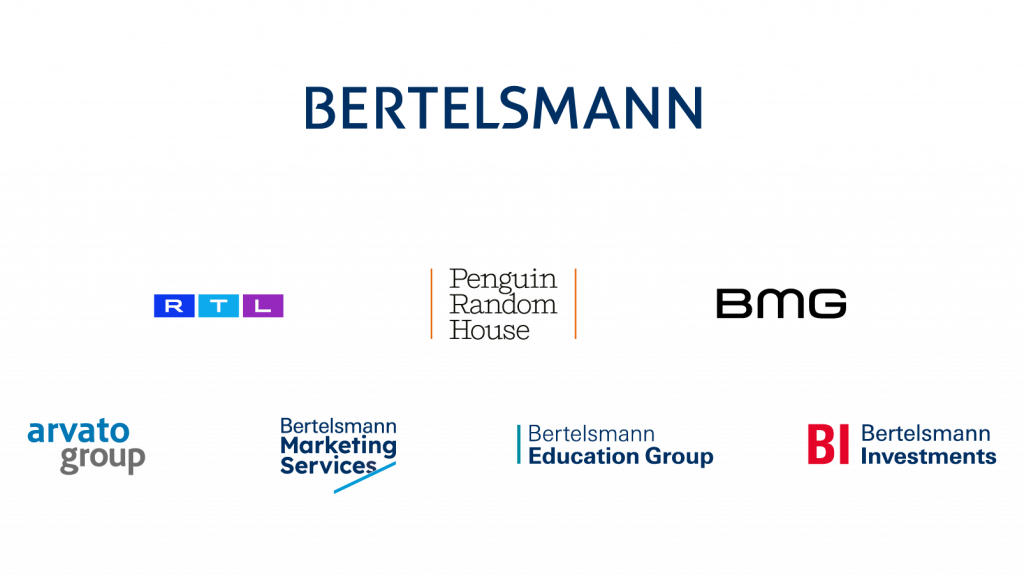 We Are Part of the Bertelsmann Family
The Bertelsmann Education Group is part of Bertelsmann, a media, services and education company that operates in about 50 countries. The company has around 145,000 employees and generated revenues of €18.7 billion in the 2021 financial year.
The company includes the broadcaster RTL Group, the trade book publisher Penguin Random House, the music company BMG, the service provider Arvato Group, the Bertelsmann Marketing Services, a full-service provider for the advertising industry in which all of Bertelsmann's direct marketing and print activities are bundled, the Bertelsmann Education Group and Bertelsmann Investments, an international network of venture capital funds.