Workforce and Skill Shortages Affect Us All
We strengthen professionals and the communities they serve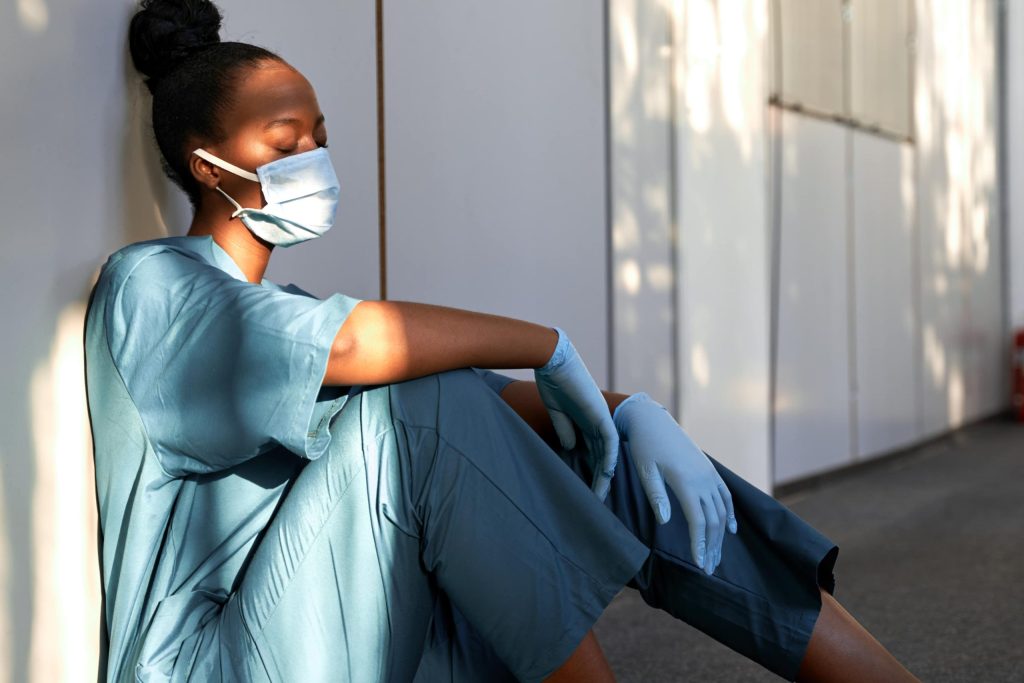 Shortages in Critical Impact Sectors
Globally, the healthcare and education sectors are facing ever-growing workforce and skills shortages. Employers struggle to find appropriately trained new recruits, and many existing frontline workers – including primary care providers and teachers – are overburdened, burned out, or abandoning their professions entirely. Leading to lost productivity and poor performance outcomes, underserved regions in both developing and developed countries continue to experience negative effects.
Our Approach:
A Value Environment
We are committed to long-term partnerships with companies and innovators to create meaningful value for all our stakeholders. Integrating advances in technology with innovative ways of teaching, learning, and performance optimization, our comprehensive business models empower students with job ready expertise, and professionals with career transforming skillsets and great new opportunities. And by supporting organizations to build productive, successful, workforce-oriented value environments, we also aim to increase access to quality healthcare and education in underserved communities.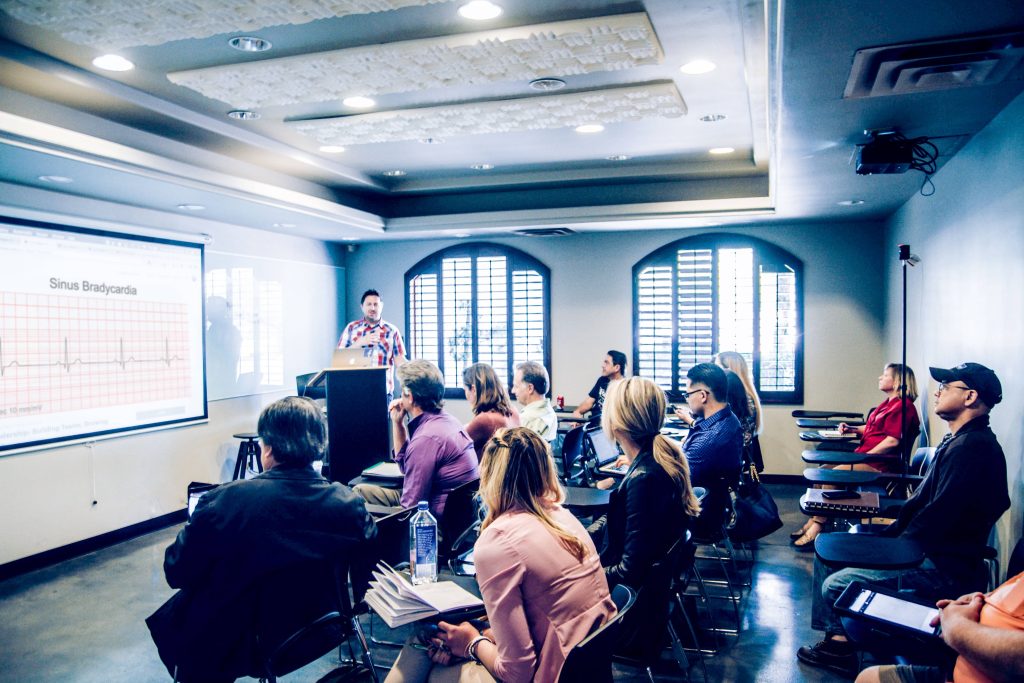 Our Investments Make an Impact
Partnering with pioneering leaders in education, training and performance optimization, we empower students, professionals and organizations with personalized learning to understand more and achieve better results – for themselves and the communities they serve.