Building on Bertelsmann's global network spanning more than 50 countries, our portfolio companies exemplify Bertelsmann Education's dedication to learning and development across the workforce value chain in in healthcare and education verticals.
To do so, we seek long-term partnerships with exceptional innovators, entrepreneurs and companies who share our commitment to expanding access to education, training and performance optimization with digitally fluent organizations to ensure future-ready and productive workforces.
We provide capital investment, industry and leadership expertise, as well as broad international relationships to help our partners succeed.
Meeting the unprecedented demand for knowledge and skills, our portfolio companies are outstanding organizations delivering enduring learning and performance value with a strong focus on medical training, healthcare and human sciences and education.
Addressing physician shortages, our partner organizations provide outstanding, regionally accredited medical training with excellent outcomes and career opportunities for its graduates. And for physicians already in practice, a broad range of digital health services is making better healthcare more accessible to more people – where they are.

Afya is the largest ecosystem of physicians and medical students in Brazil, offering education and digital services throughout their whole careers. Afya offers medical school, preparatory courses for residency, specialization programs, and continuing education, all of that along with digital services that provide support for physicians in their daily activities.

St. Luke Medical School in Mexico City combines a comprehensive medical curriculum with professional practice to meet the increasingly complex demands of modern medical care and provide the skills to address the country's health needs.
Healthcare Training and Performance Optimization
For leaders in healthcare organizations, delivering high-quality, cost efficient care is the number one priority every day. Workforce management tools from hiring and onboarding practices to care delivery, staff certification and inclusion initiatives are all included in the business of caring for people. Deploying intelligent technologies helps organizations stay focused on the quality of care they provide.

Nurse.com from Relias has been the trusted go-to resource for nurses for over 30 years. As the leading provider of convenient and accredited continuing education courses nurses need, Nurse.com also provides an AI-driven jobs marketplace that matches nurses with the jobs they want and delivers relevant nursing and healthcare trends they can use to advance their careers.

With more than 4.5 million users and 11,000 client organizations, Relias leads the U.S. market in online training, continuing education, and professional development for healthcare professionals across the continuum of care. Using knowledge assessments, multiple learning modalities, engaging content and a best-in-class learning management platform, Relias delivers training designed to ensure compliance, support accreditation, and elevate clinical performance.
Health and Human Science Education
With severe shortages in healthcare services and teaching, choosing a career in these fields is among the most important and impactful contribution one can make to their community. Professional practice higher education provides an ideal path to developing the expertise required to fulfill this ambition.

Alliant International University
With its foundation of multicultural excellence, social justice and inclusiveness, Alliant International University prepares students with the knowledge, skills and confidence needed for professional careers of service and leadership in health and human sciences. For more than 110 years, Alliant has grown and expanded its curriculum to address real world challenges in fields including medical training and nursing, psychology and teacher education and certification.

With more than 200,000 teachers exiting the profession annually – and the supply gap widening – Teach US is set to address teacher shortages across the country. Among the program's aims is developing and strengthening teacher pipelines with an innovative and holistic approach that supports teacher candidates as they pursue accreditation and help school districts with advanced placement capabilities to localize highly qualified teachers.
Additional Fund Investments
With all our investments, Bertelsmann Education is committed to next generation – personalized – learning. To accomplish our goals, our investments focus on organizations that deliver innovative and work-oriented ways of teaching and learning.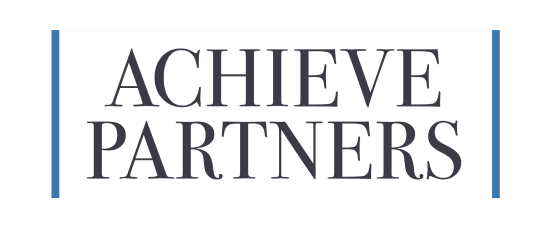 Focused on building scalable education-to-employment models to close the growing skills gap in the US, Achieve Partners is committed to the future of learning and earning by investing in cutting edge technologies and novel business models to bolster skills development and dramatically improve socioeconomic mobility.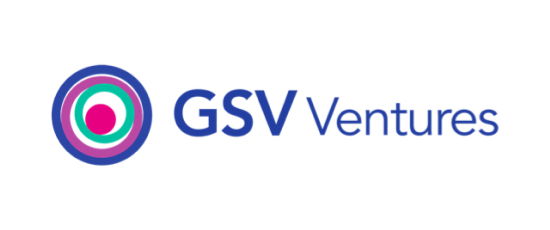 GSV invests in education technology leaders positioned to achieve disproportionate gains. The GSV Ventures team is uniquely qualified to partner with the most important companies across the "pre-K to grey" digital learning sector, investing in exceptional entrepreneurs driving massive digital disruption.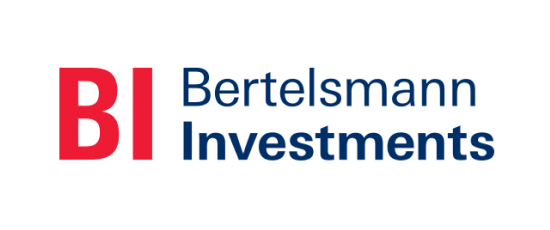 Bertelsmann Investments (BI), Bertelsmann's global venture capital arm, encompasses four funds — Bertelsmann Asia Investments (BAI), Bertelsmann India Investments (BII), Bertelsmann Brazil Investments (BBI) and Bertelsmann Digital Media Investments (BDMI) focused on the U.S. and Europe — as well as fund-of-fund investments in Southeast Asia and Africa.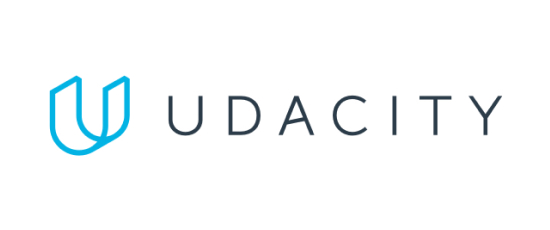 Training the world's workforce in the careers of the future is Udacity's mission. Partnering with leading technology companies, Udacity teaches the critical tech skills that are transforming industries and their workforces. With its powerful and flexible digital education platform, even the busiest learners can prepare themselves to take on the most in-demand tech roles.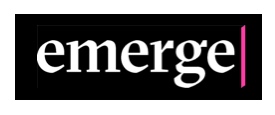 Emerge Education is a European seed fund investing in founders solving the $8.5tn skills gap. Backed by world-class education entrepreneurs and leaders, we provide the best environment in which to start global education companies.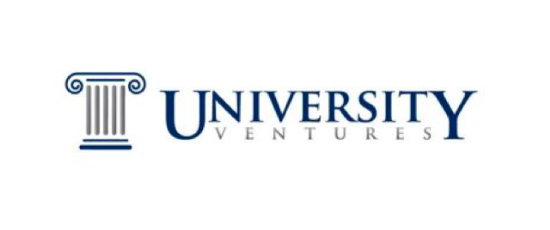 UV is reimagining the future of higher education and creating new pathways to employment. Its portfolio companies make higher education more affordable, pioneering new approaches to learning and helping employers think differently about how and where they discover talent. UV seeks to play a sustainable role in transforming the path from education to a stronger economic future for students, universities and employers.